The array of flavor choices for coffee these days is never-ending. The amount of time people spend in coffee shop lines has most likely increased as of late with the added stress of reading new flavors on the menu and trying to pick the best. From glazed donut to cherry cordial and Smore's, dessert flavors are becoming more and more popular.
A particular kind of coffee on the market definitely has a different flavor, but it is not necessarily a common after-dinner treat. How do you feel about having a little bit of cannabis with your morning cup of joe?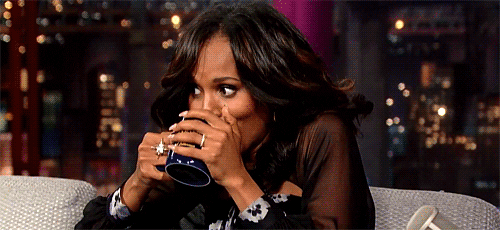 Marijuana coffee has been served in licensed coffee shops in the Netherlands for decades, but the idea has finally caught on in the United States. The beverage is growing in popularity as consumers are researching and learning more about the benefits of the plant. You can find this coffee at Los Angeles-based coffee company Compelling & Rich, where they market their marijuana-roasted coffee as "herb-conditioned."
Kian Abedini, the owner of the company, is a former chef and events manager turned coffee roaster. He said he exposes unroasted Ethiopian Yirgacheffe coffee beans to marijuana vapor before actually roasting them. You are probably wondering if this is legal. Well, the pre-roast treatment gives the beans the unmistakable flavor and aroma of cannabis, but the roasting process strips them of any THC they might have acquired from vapor exposure.
Yep, no THC, so it is entirely legal, and drinking a cup before work is not out of the question. So why drink it? Well, the aroma and taste of cannabis in your morning beverage can make it more enjoyable, even without the effects. The smell of the beans hits you as soon as you open the bag, and you can taste the cannabis on your breath after just one sip. "It's a way to take an extraordinary coffee and make it even better," Abedini says.
Now if you happen to be living in a state where marijuana has been legalized, there are a few more companies you should check out. Look up House of Jane. They sell "medicinal gourmet coffees, teas, and fine edibles." Jane's markets their coffees as a way of relieving pain and stress, and they offer caffeinated and decaf versions, as well as coffees with different THC and CBD levels. "You choose caffeinated or decaf and the dosage needed to meet your needs: focused and alert, or relaxed and mellow," Jane explains.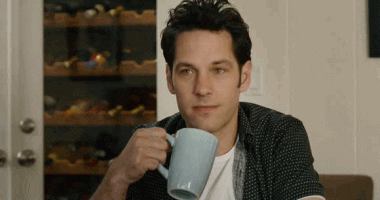 Fairwinds Manufacturing is another company to look out for. Coming out of Washington state, the company is producing pot-laced coffee at a plant just across the Columbia River from Oregon. Fairwind's James Hull explained the process used to create his coffee, "To infuse the coffee beans with the cannabis oil, it's not as simple as spraying the coffee beans with the oil," he said. "To ensure proper extraction, we must first prepare the cannabis oil mixture prior to application… we add ingredients that allow the cannabis oil to become soluble with the water based coffee." Fairwind's coffee claims to not only taste good but also leave you with that on-top-of-the-world feeling.
So besides the obvious effects of cannabis coffee, why drink the stuff? You'll be gaining all of the health benefits of the plant, without actually having to smoke it. If you found the products above to be a little pricey, watch the video below to learn how you can make it at home… shhh!
h/t: wakeup world